Written last month on the flight back from a startup mentoring expedition to Egypt
Managing a young startup is like freefalling without a parachute. The ground gets ever closer — if you don't do something fast, you'll hit hard. It's still too far away to see final destination clearly. You try and spot a safe haven, but that lake could be a forest. You've only got a vague sense of your current trajectory. You're distracted by unfamiliar and uncomfortable sensations.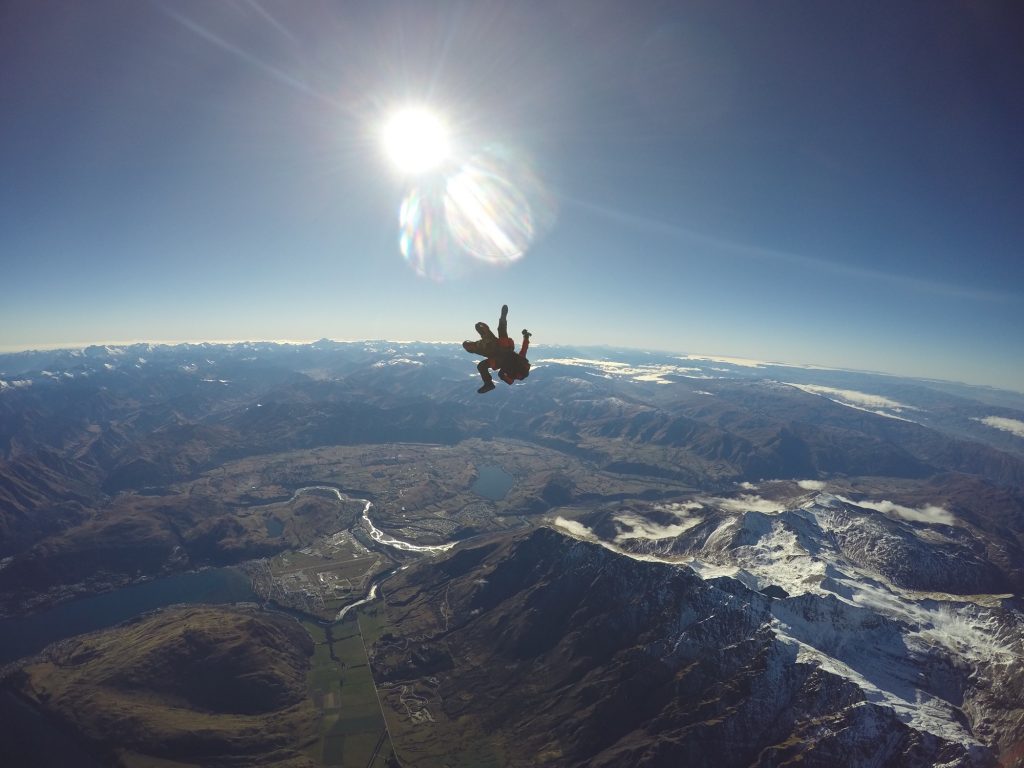 You try to review your options logically, adrenaline pumping, new strategies rapidly fading in and out of mind, pulling at your focus. You've never done this before. You don't know what will work. The training made sense in the classroom, but the teacher never saw this terrain combined with this weather. You wish they'd prepared you for the dread and rising panic. Now you've got precisely one shot at survival. You wonder what might kill you first.
In this situation, some entrepreneurs seek support in the form of mentoring. Advisors like me materialise beside them, providing a second, calmer, perspective on their situation, and the strategies they're betting their livelihoods on. And so people in my role get a brief, privileged window into the challenges of new businesses in different markets, cultures, and industries. These mentoring opportunities are provided in my case by Enpact, a non-profit organisation funded by the German Government and a variety of philanthropic foundations.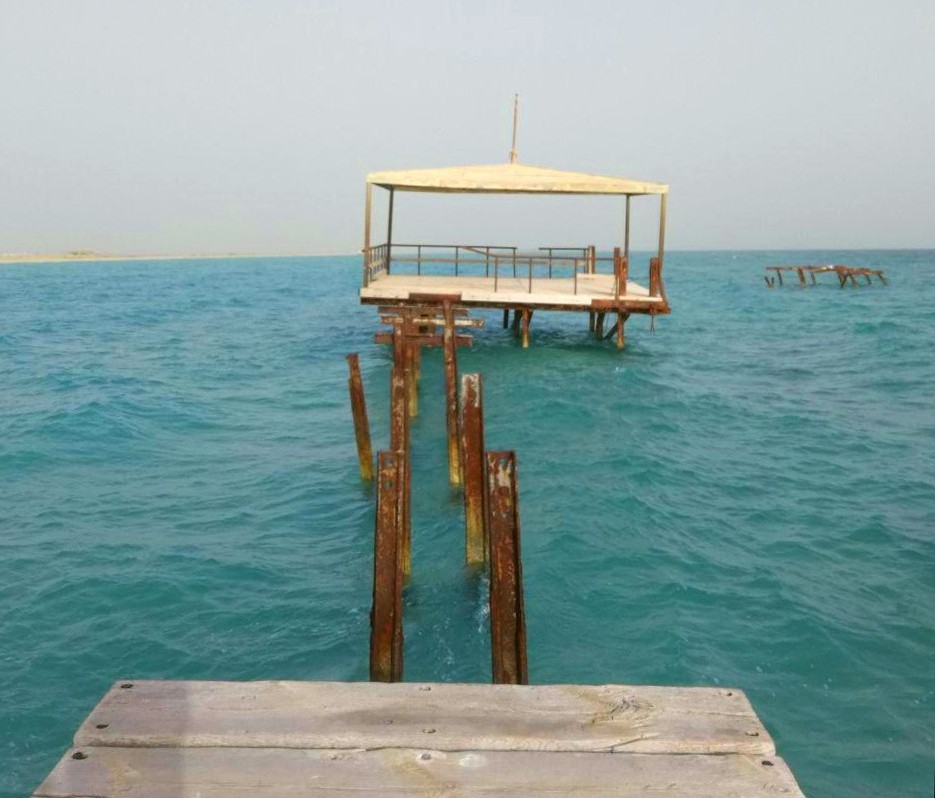 Eight entrepreneurs, all Egyptian, have been working and learning in this way with me and other mentors, at a windswept Red Sea resort in the Sinai Desert. We've laughed, we've cried, and it's been an uphill journey for them to get here.
Access to funding, training, and mentoring, is all competitive — consider the barriers these young people must overcome to be founders! Language, eye-watering interest rates, byzantine incorporation & taxation bureaucracy, shortage of academic business education, unstable power and transport infrastructure, occasionally corrupt competitors. That Egyptian startups can challenge and beat European firms is humbling and inspiring.
Enpact's formula involves traveling to a remote location, such as Bad Belzig Castle, Coconut Grove beach resort, and the Coconat co-working retreat, and executing intensive week-long programmes of workshops, group discussions, and challenge-oriented mentoring. This is my second series with the organisation, having wound up 8 months inside budding Ghanaian startups last February.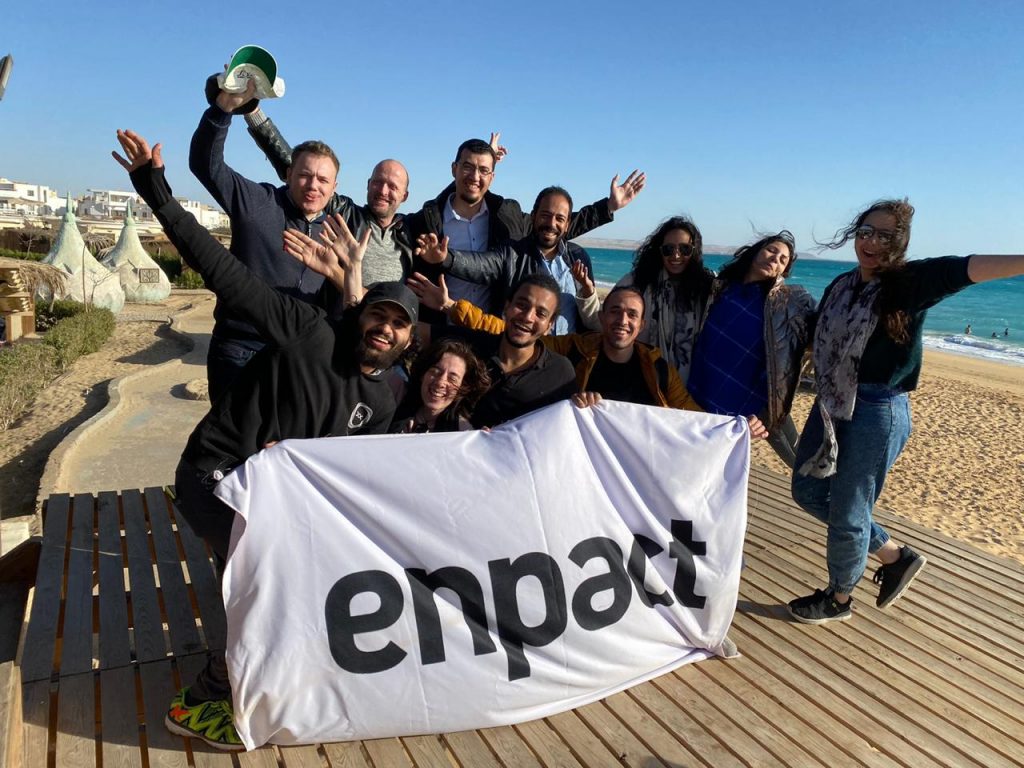 And so I have the opportunity to pop into the life of a free-falling entrepreneur, provide context to their problems, supply warnings, reassurances, and always encouragement. Unravelling the challenges presented into something fundamental, actionable, and which I can inform with my own experience, is an honour and a stretch.
My exposure to entrepreneurs like Muhammad and Reham in Egypt feeds my understanding of principles which I rely on in my own businesses, and perpetually lengthens the list of exceptions to them, thanks to the varied conditions which they face. We are grateful for each other's influence.