It turns out that there's a fascinating interview series which has interviewed tens of Open Source business leaders (a rare and rarely colocated breed), called Open Source Underdogs. The host and producer is a new friend of mine, Mike Schwartz — CEO at Gluu. CEOs of Canonical, Automattic, and Cloudera are counted among the interviewees.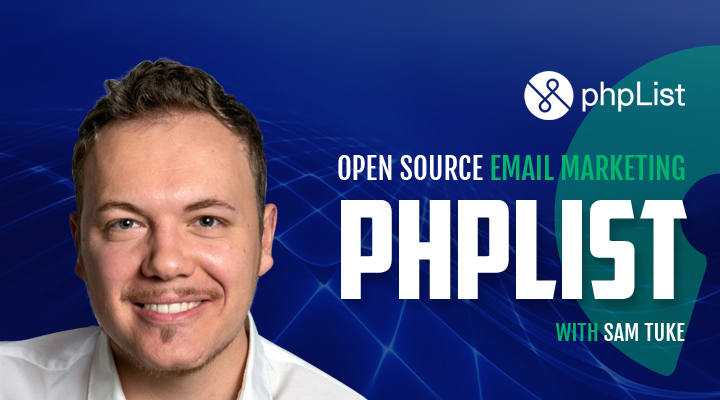 And so it was that when we had the opportunity to record an interview about phpList at OSCAL Conference last month, we did so, and the resulting episode was published today. Listen to my interview here.
Mike has a small team which did a great job of editing our discussion. Two particularly interesting themes that came up were the Ethics of Open Source (an old but still appealing subject), and the potential for data-based business models for Open Source. Maybe I'll explore these topics in more detail in dedicated talks sometime. Let me know if you're interested!